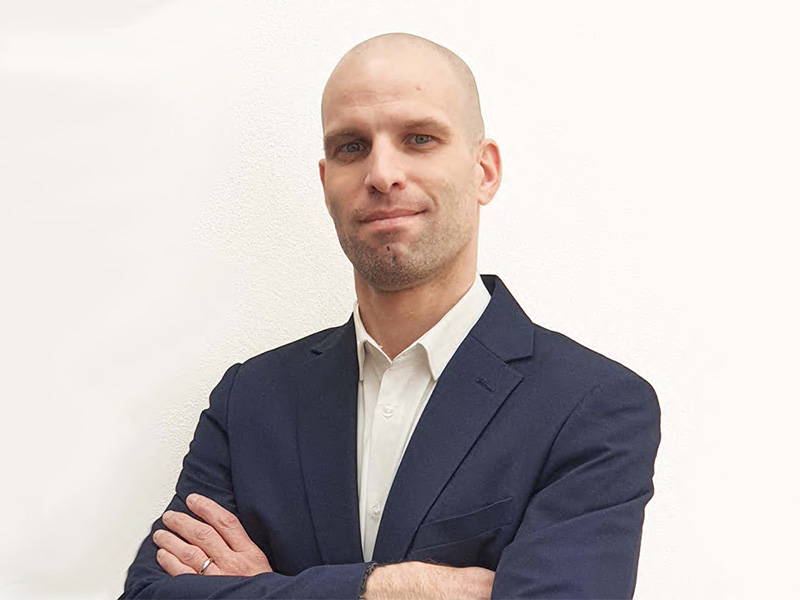 Paytec welcomes Stefano Rivolta as the new Area Manager Italy.
Stefano will coordinate and give a boost to Paytec's commercial efforts towards the distribution network and the numerous customers and operators in the peninsula. Stefano will report directly to Gianmarco Broggini, CEO of the company.
Stefano has gained significant experience as a commercial technician in some of the major Italian companies in the Vending sector. The solid knowledge of the dynamics that regulate the activities of the operators and of the products existing on the market, facilitate the understanding of the customer's needs and allow him to suggest the most suitable solutions for the specific context.
"The possibility to join Paytec's team" – says Stefano Rivolta – "is an exciting opportunity for me to put my experience at the service of a stimulating reality capable of keeping up with the evolution of the market thanks to a product portfolio that combines aspects of practicality and convenience with an advanced technological level."
Back to News